At present, the quality of cement brick pallets products in the Chinese market as in the case of severe jagged time not neat, mainly is the product of the fierce market competition, especially those popular process to produce baking-free brick plate products manufacturers, such as: the so-called plastic brick plate on the market, plastic wood brick plate, plate is actually industry slag. Because of some kind of products to choose is industrial waste plastics slag, a bag of glass fiber cloth, high temperature and pressure is finished, so now the market produce everywhere, just when the listed price is 100-90 / square, now the market 70 / sq. It used to be more than 1,350 kilograms per cubic meter, and now it's only about 1,100-1,200 kilograms.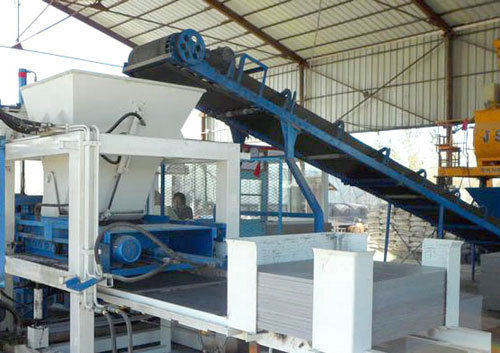 PVC plastic brick pallets and new PVC powder market the lowest price 7600 yuan a ton of trees, the old PVC plastic market sale price around 2600, the old PVC charge back broken destroy even, flour and 20% after new material produced them into finished products. But the PVC tiles on the market are only $3,300 a ton. Some manufacturers only sell 3,000 yuan for the market. The former PVC tiles weigh between 1600 and 1700 kg per cubic metre, and are now around 1800-1870 kg. Prices are rising, staff wages are rising, but the price of products has not risen, which manufacturers do? Only water. Do you want to have a good quality product in your hands? Some bosses are looking for the brick plate, not on the quality, and the price, this is mainly for brick factory bosses head was, the better and cheaper price, but can't have your cake and eat it.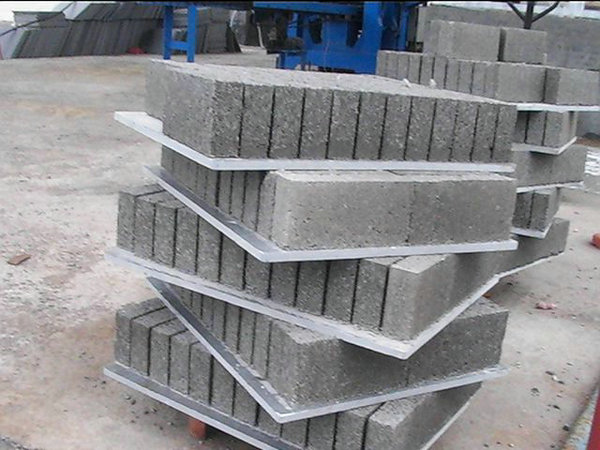 Every product has the market price rule, a company even the money is not an exotic product, which has the good product. Where is the after-sales service? It is also the seller gives you the mouth to talk about, will not be in the contract to make a hard and hard demarcation, its purpose to put the buyer in, make the money to say again.
After-sales service is the cement block plate product quality commitment to customers, market value is the product brand, why the products have the brand, it's products and product line, a position is a factory to the customer. When a product is sold, if you can't get good after-sales service, especially if you promise not to cash the customer, which is the big loss after you want to buy cheap.
brick pallets | china concrete block pallets suppliers http://www.pvcpallets.com