Where to buy the good quality brick pallets for block machine
Author:PVC brick machine plastic pallets Keywords:brick pallets suppliersconcrete block pallets Date:2018-5-4 16:17:29 Views:486
Where to buy the good quality brick pallets for block machine
Quanzhou Enyi company main products: PVC PVC plastic board, PVC board, PVC chemical anti-corrosion plate, PVC plate, plastic plate, hollow bricks, cement brick, block, plate, coal plate, fire prevention board templates, building templates, soft PVC board, PVC wire, etc.
Product thickness 1mm - 40mm
Colors are usually grey, black, white, etc. Other colors and sizes can be customized.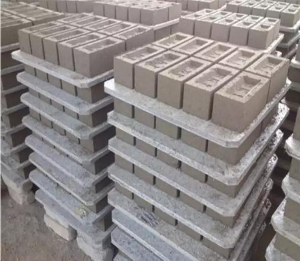 PVC non-sintering tile feature: not open, not cracking, not absorbing water, not deformation, resistant to impact, high temperature, more than 6 years of service life, and can be recycled and reused. This greatly reduces the brick cost, is the domestic more ideal brick machine special board.